Recommended Residential Investments
LUXURY VILLAS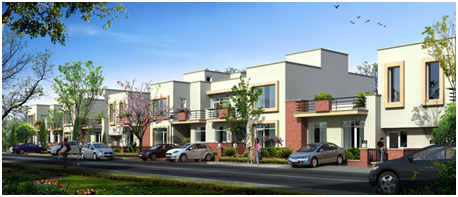 The superb quality of construction, interior design, and stylish finishes ensure an incredible cluster of well-appointed family villas. Ranging in plot size from 500 sqyards to 1000 sqyards. Luxury villas include spacious open interiors and outdoor living spaces.
LUXURY APPARTMENTS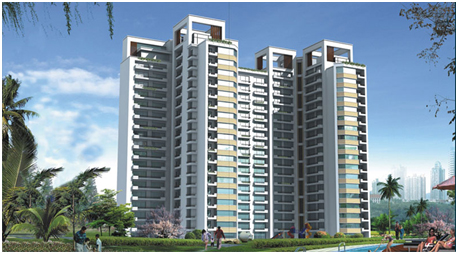 Everyday becomes a new memory, every dawn a new chance to live up in style. Stroll through the luxurious bedrooms with wooden flooring or vitrified tiles and sight beautifully structured POP ceilings. Right here you will find yourself transformed to a luxury suite you always dreamed about.
INDEPENDENT FLOORS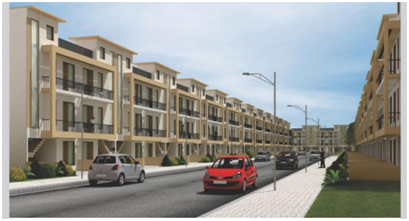 They say a home is more than just four walls and a roof; it is a place where you can create life's most precious memories. It is your dream home.The independent floors feature a luxuriously appointed living area, splendid kitchen, elegant bedrooms, appealing washrooms perfect for a lifestyle living.Each & every floor is simply a work of art that exudes style.
LUXURY LIVING
INDEPENDENT PLOTS VILLAS
CONCEPTUAL APARTMENTS
BUDGET/AFFORDABLE
INDEPENDENT PLOTS
INDEPENDENT FLOORS FLATS